School Governance Council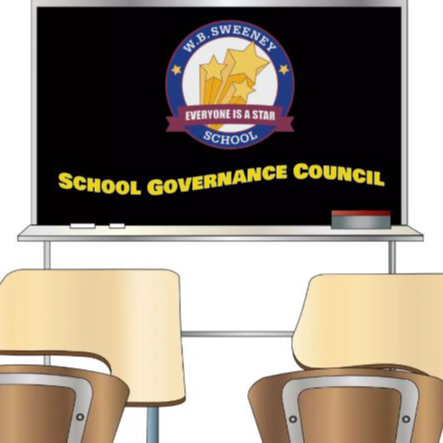 School Governance Council
The School Governance Council (SGC) provides a remarkable opportunity for our school to engage with families and community members in the essential dialogue about student achievement and preparing all students for success.
According the the Connecticut State Department of Education: "School Governance Councils were created by the state's recent education reform law (Public Act 10-111) to enable parents, school staff, students (where appropriate) and community leaders to work together to improve student achievement in the state's lowest performing schools. School Governance Councils serve in an advisory capacity and are charged with assisting the school administration in making programmatic and operational changes to improve the school's achievement."
Upcoming meeting dates will be posted on the school & district event calendars.
SGC Meeting

SGC Agenda

SGC Minutes

11/29/21

Nov 29, 2021

2/28/22

4/25/22

5/23/22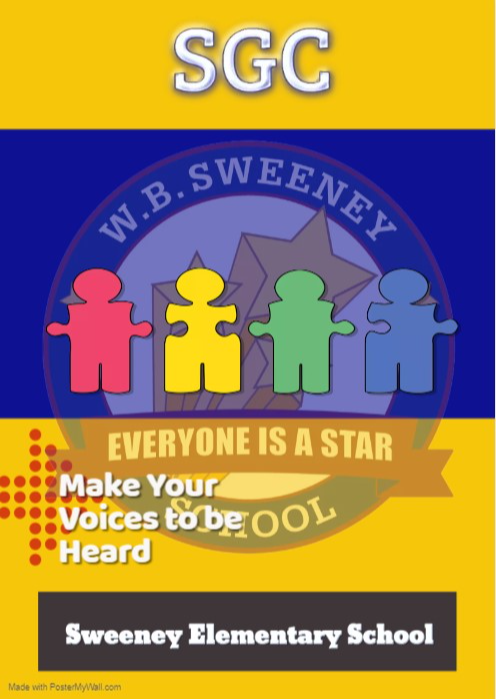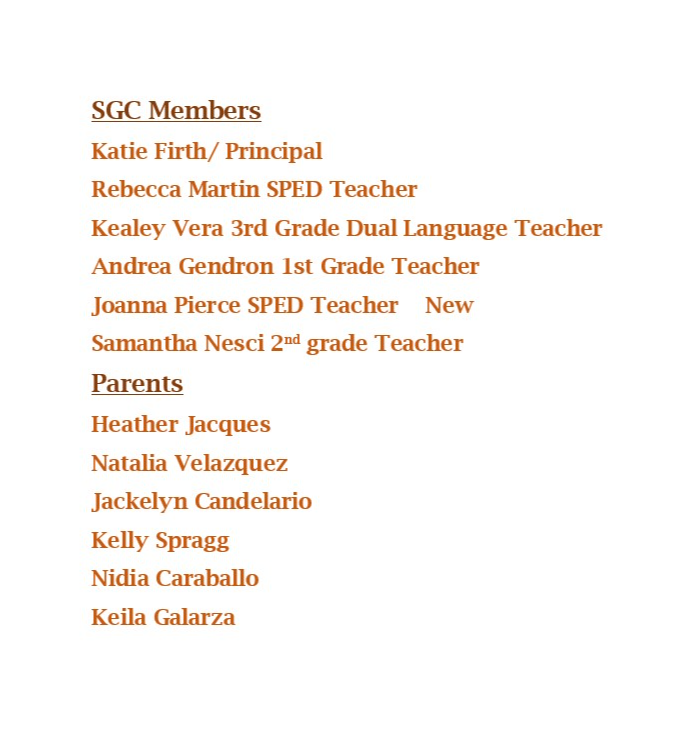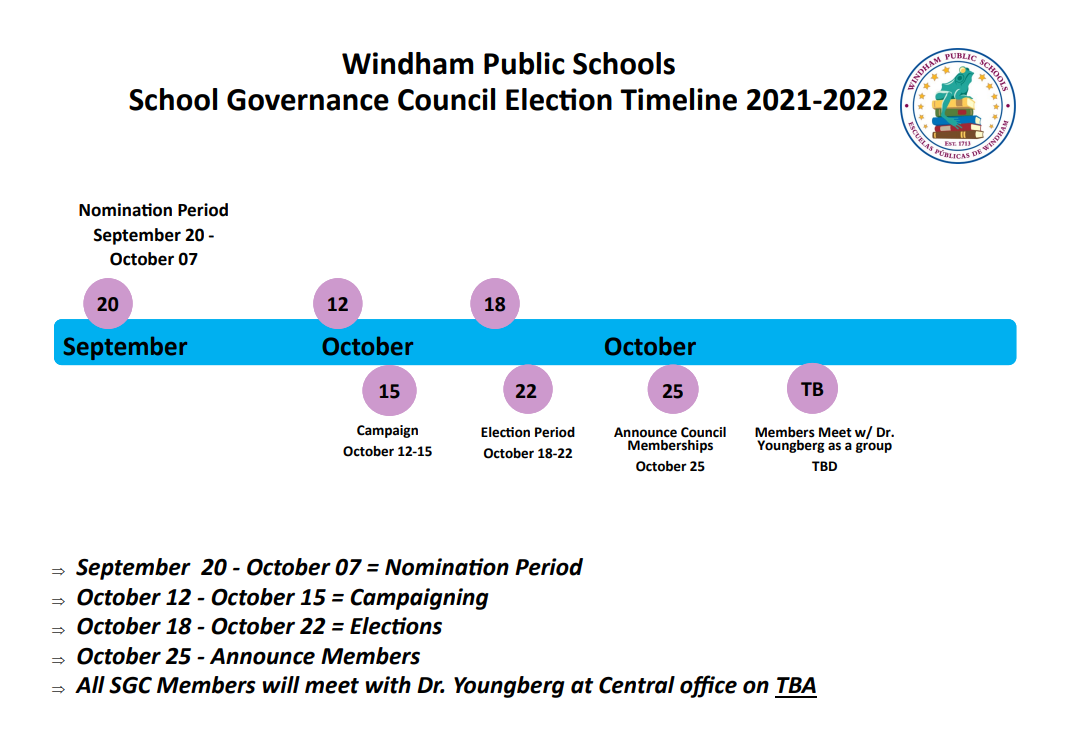 School Governance Council By-Laws