Irmarie Santiago
Site Coordinator
860-465-2437
Office Hours: 7:00-10:00 AM and 2:00-6:00 PM
Program runs Monday-Friday
Before School: 7:00-8:15 AM
After School: 3:00-5:30 PM
Program Fee: Based on family income.
Sweeney Before & After School Program is FULL for 2023-2024
Elementary BASP Registration 2023-2024
After School Schedule
3:00pm: Snack time
3:20pm: Homework time
4:00pm: Learning Enrichment Activities
5:00pm: Recreation time (Gym/Outside)
Please note that transportation is not provided to students enrolled in BASP and students must be picked up by an adult 18 years of age or older. To ensure the safety of our children you will need to provided identification to our door monitor upon your arrival, this prevents anyone who is not eligible to pick up your children from doing so.
Registration is open year round, however, spots are limited. Registrations are completed online, please complete the registration and submit it online!
**There are no open spots available in the After School Program but if you complete and submit the registration you will be added to our waiting list and we will give you a call as soon as a spot becomes available.
Please visit our District Before and After School Program Page for more information and Registration Forms.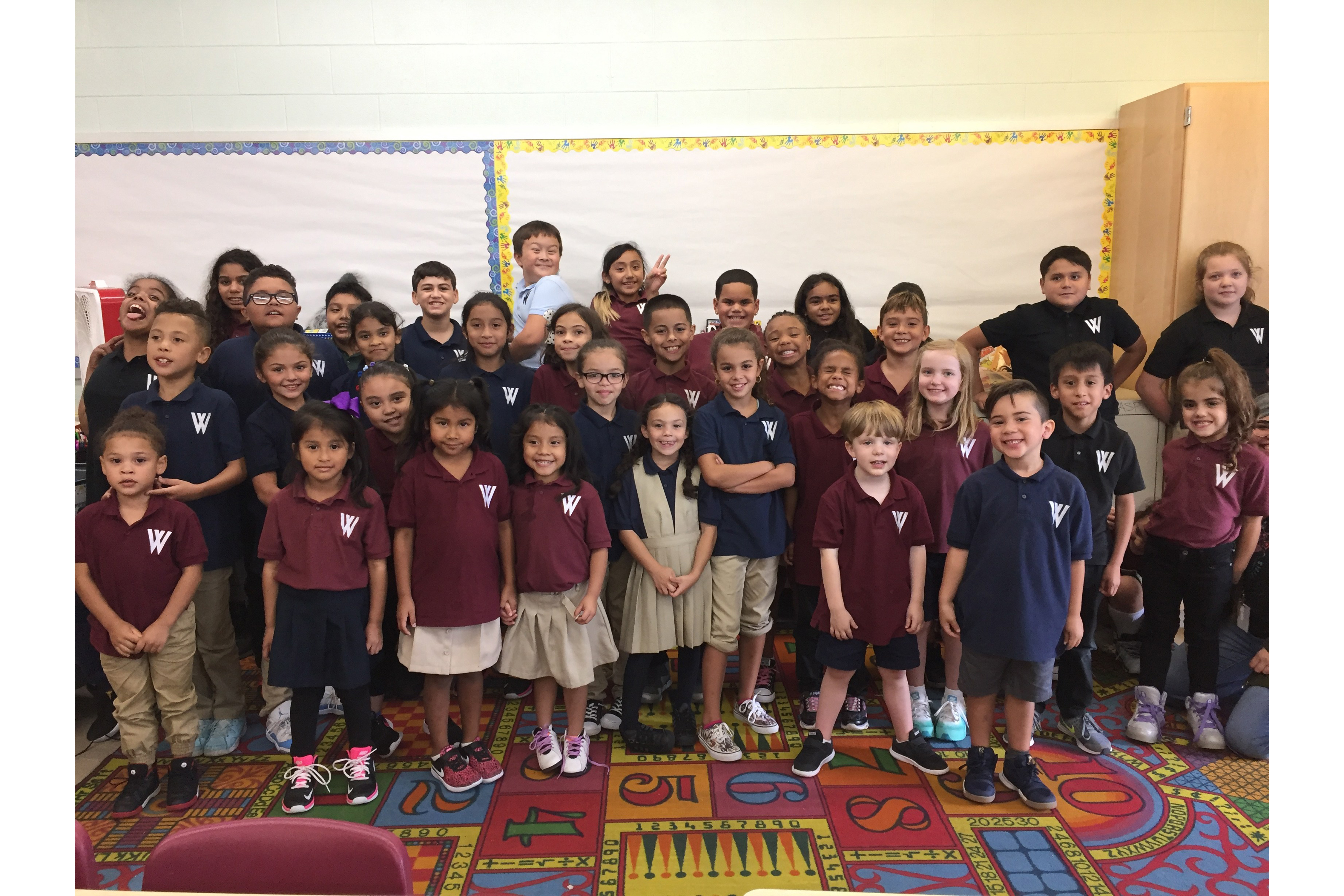 You want to meet the BASP staff? Click Down Here!
Click the link below to learn more about our staff